NATIONAL CADET CORPS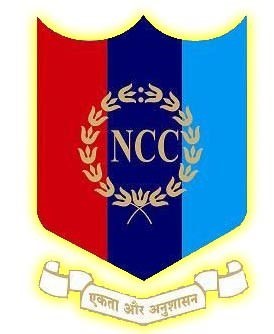 National Cadet Corps in India was conceptualized and raised before independence, mainly with an aim to groom the youth, boys and girls both, nurture them and channelize their energy towards nation building by making them responsible citizens. The NCC is a voluntary organization which is administered through the Ministry of Defense. The Defense Secretary is overall in charge, who is responsible to the Govt of India for efficient functioning of the NCC and other matters. After independence, the present day NCC came into existence on 16 Apr 1948, through XXXI Act of Parliament. NCC was formally inaugurated on 15 Jul 1948. The Girls Division of the NCC was raised in Jul 1949. On 01 Apr 1950, Air Wing was raised, with one Air Squadron each at Bombay and Kolkata.
   The Naval Wing of the NCC was raised in Jul 1952, thus completing the true representation of all services in the Corps.National Cadet Corps is a Tri-Services Organization, comprising the Army, Navy and Air Force. NCC in India is a voluntary organization which recruits cadets from high Schools, Colleges and Universities all over India. The Cadets are given basic military training in small arms and parades. The officers and cadets have no liability for active military service once they complete their course but are given preference over normal candidates during selections based on the achievements in the corps. The NCC Day is observed on the fourth Sunday of November.