Vision
To provide quality education to students who hail from all classes of society for uplifting them to cope up with challenges in higher education at national as well as international level.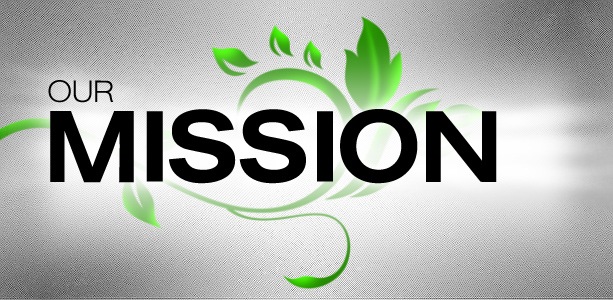 Mission
To impart liberal and vocational education to economically and socially weaker students and create among them confidence and self-reliance.
To provide value-based education to make students competent, accountable and civilized citizens.
To inculcate value of social equality, feeling of brotherhood, dignity of labour and self-help among students.
To enrich and maintain the quality and standards of education.
To impart need-based, timely relevant and innovative programs promoting the use of latest technology.