Sanstha Founder
A premier institution of education like the RayatShikshanSanstha, known and honoured far and wide, not only at the national level, but at the global level too, needs no introduction. The institution itself is regarded as a noble mission, a noble cause, so earnestly and so endearingly pursued by its founder- father KarmaveerBhauraoPatil, the educator of the educators and his legendary wife Sou. LaxmibaiPatil with her exemplary sacrifices made to turn the mission into a reality.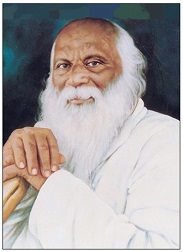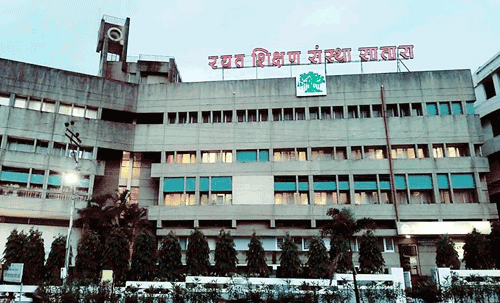 Rayat Shikshan Sanstha
The RayatShikshanSanstha is one of the leading educational institutions in Asia. The value of its contribution to education in general is enormously great as it has, from the very beginning, tried all its best to lay emphasis on the education of the down-trodden, the poor and the ignorant who really form the major bulk of society. The founder of the institution, late Dr. KaramaveerBhauraoPatil, was a man of the masses who devoted all his mind and heart to the cause of their education. He had an incisive understanding of the social ills that beset his times and fully realized the dire need of the spread of education. He believed that education alone could correct the social ills such as caste-hierarchy, money-lending, illiteracy, untouchability, superstitions and social and economic inequality. Throughout his life he tried to translate this belief into reality. He was the champion of the poor, the weak, the dispossessed and left no stone unturned for their upliftment. He was a great humanitarian who endeavored hard to educate the masses to bring a kindly light of hope in their lives of misery and ignorance. He realised that the social ills could be remedied through the education of the masses alone and laid the foundation of the RayatShikshanSanstha by opening a Boarding House at Kale (Tal-Karad, Dist-Satara) in 1919. Soon, however, in 1924 he shifted the head-quarters of his educational institution to Satara.